Image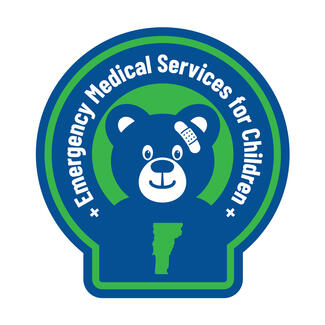 The Vermont Emergency Medical Services for Children (EMSC) program – funded through a federal grant administered by the U.S. Department of Health and Human Services, Health Resources and Services Administration – was established in 1989.
Since then, Vermont EMSC has expanded to change with the changing of emergency healthcare, building and participating in injury prevention activities, community awareness-raising initiatives, and pre-hospital education. This happens by collaborating with many different pediatric champions across the state – including families themselves. 
The Vermont EMSC program also collaborates with the New England Emergency Medical Services for Children (NE EMSC) to participate in regional initiatives such as pediatric educational opportunities, pediatric emergency care recognition programs, and injury prevention initiatives.
These efforts are essential in working toward the primary goal of improving emergency care for every child in Vermont, no matter where they live, play, or go to school. 
If you have any comments or questions about the program or want to get involved, email us at vtems@vermont.gov or call (802) 863-7310.