Image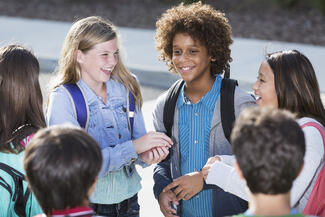 School nurses should use clinical judgment and discretion to determine if a student is well enough to remain in school, be tested, or be sent home.  
If a student or staff member has tested positive, and you need assistance: 
You can contact your Local Health Office (preferred) with your contact information.  

Please do not include any child or staff names, dates of birth, or other patient identifying information in your email. 

You can contact the Health Department's Infectious Disease Epidemiology team at 802-863-7240 Option 2 (Mon - Fri 7:45 a.m. - 4:30 p.m.) or by email at  AHS.VDHEPICOVID19Program@vermont.gov.