Image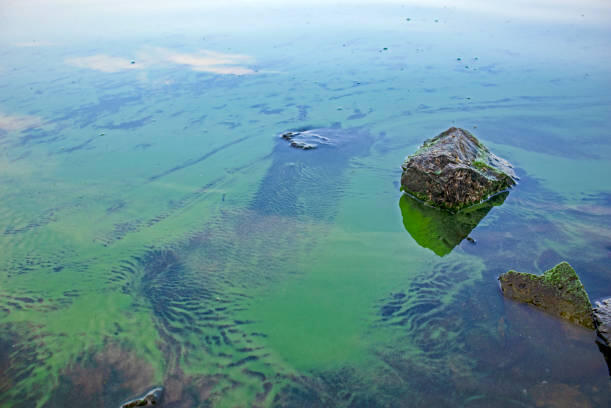 The Vermont Department of Health Laboratory (VDHL) works closely with state offices and public water suppliers to monitor Lake Champlain and public drinking water supplies for potential blue green algae toxins. Laboratory testing of water samples can confirm whether or not a bloom is toxic.
Testing is offered to the public when potential blooms are expected, usually Memorial day to Labor day.
VDHL testing capabilities:
Screening test - Microcystin  ELISA

Confirmation test - Anatoxin-a LC/MS/MS
Order Testing:
See our Forms & Ordering Information page for collection instructions on all Blue-Green Algae or Anatoxin (Blue-Green) kits, to request a kit by mail or to print out our order form to send in with payment.

Kits can also be purchased in person or over the phone; visit our Contact Us and Directions page for more information.
Resources: