Gun violence affects the lives of many Vermonters each year. Firearm-related injuries and deaths are...
Learn about opioid overdose including the signs of an overdose, what to do to save...
Suicide touches the lives of many Vermonters. Our intentional self-harm and death by suicide rates...
Resources for families and caregivers using Emergency Medical Services for their children.
Vermont's rivers, streams and lakes can be harmful to our health and safety when they...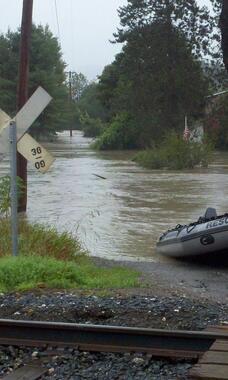 Prescription opioids can be addictive and dangerous. It only takes a little to lose a...
Vermont's lakes, rivers and swimming holes are an important part of our recreational landscape. Whether...
Most people who misuse prescription medications get them from friends or family – often straight...
Vermont's Emergency Medical Services for Children program works with families, local emergency responders, hospital and...
Many Vermonters are affected by falls at some point in their life. People who are...
Injury Surveillance Injury prevention is part of a comprehensive approach to enhancing health and quality...
Injuries, accidents and poisonings are common in homes. Taking precautions can help prevent them from...
Health campaigns related to alcohol and other drug use. Resources for grantees and partners.